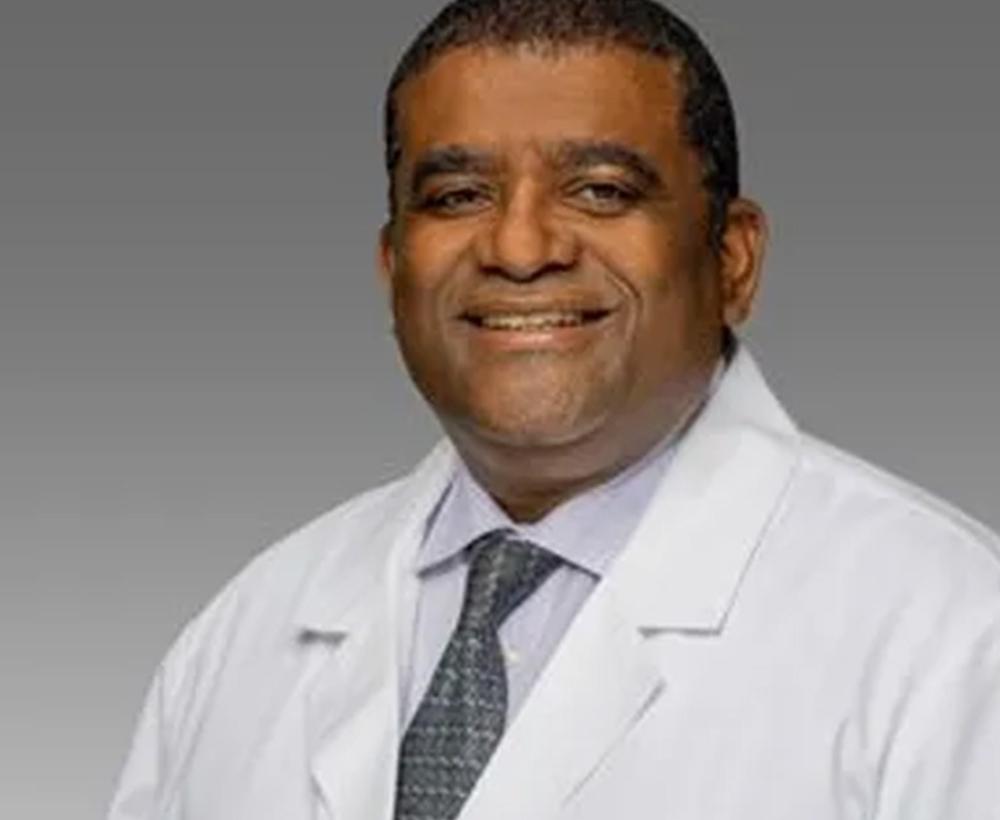 Medical Director
Brief info
Dr. Jimmy Edmond is our Medical Director. He completed a three-year internship and residency program at the Johns Hopkins Sinai Hospital Program in Internal Medicine and a two-year Clinical and Research Fellowship at the Johns Hopkins School of Medicine Division of Gerontology and Geriatric Medicine.
He excelled in fellowship and completed the Johns Hopkins University Faculty Development Program and the Business of Medicine Certificate Program (one out of two years for an MBA) while performing research with the National Institute on Aging /NIH on growth hormone replacement and hormone replacement therapy in the elderly. He was asked to stay on at Johns Hopkins School of Medicine but he chose to move back to Florida and develop practices in primary care and geriatric medicine.
Dr. Edmond has served on the Board of the Alzheimers' Association, Gulf Coast Chapter creating several new local memory walks and raising over $50,000 for the Alzheimer Association. Dr. Edmond also served as Chief of Medicine at Spring Hill Hospital for two years. He has served as the Medical Director of a highly regarded Governor's Gold Seal Awarded facility, Brooksville Health Care Center for over fifteen years. Dr. Edmond is one of few physicians in the state of Florida with the highest 5 Star ranking from Humana Medicare Advantage Insurance Plans. For 2018 and 2019, Dr. Edmond achieved the Number One and Highest Ranking for the Hernando County market with Optimum Health Care Insurance. Dr. Edmond is committed to excellence in healthcare and for his patients.