Why Choose Us
Brooksville Healthcare Center provides quality nursing care to residents for support in their daily activities. Through our care, which can range from short term to long term care, these patients are able to achieve and maintain the highest possible level of function.
Speech Therapy
A commonly shared side effect among patients recovering from a neurological disorder or stroke is the loss in the ability to communicate. Our speech-language pathologists use advanced current treatment methods and modalities to help you make a difference and create clearer ways of communicating.
Speech therapy is provided on site to assist with cognitive training, expressive language, receptive language, swallowing, eating skills, voice training, speech, alternative communication systems, and memory strategies training.
Our team of Speech/Language Pathologists will work with you one-on-one to ensure that you are receiving quality care for a quick recovery.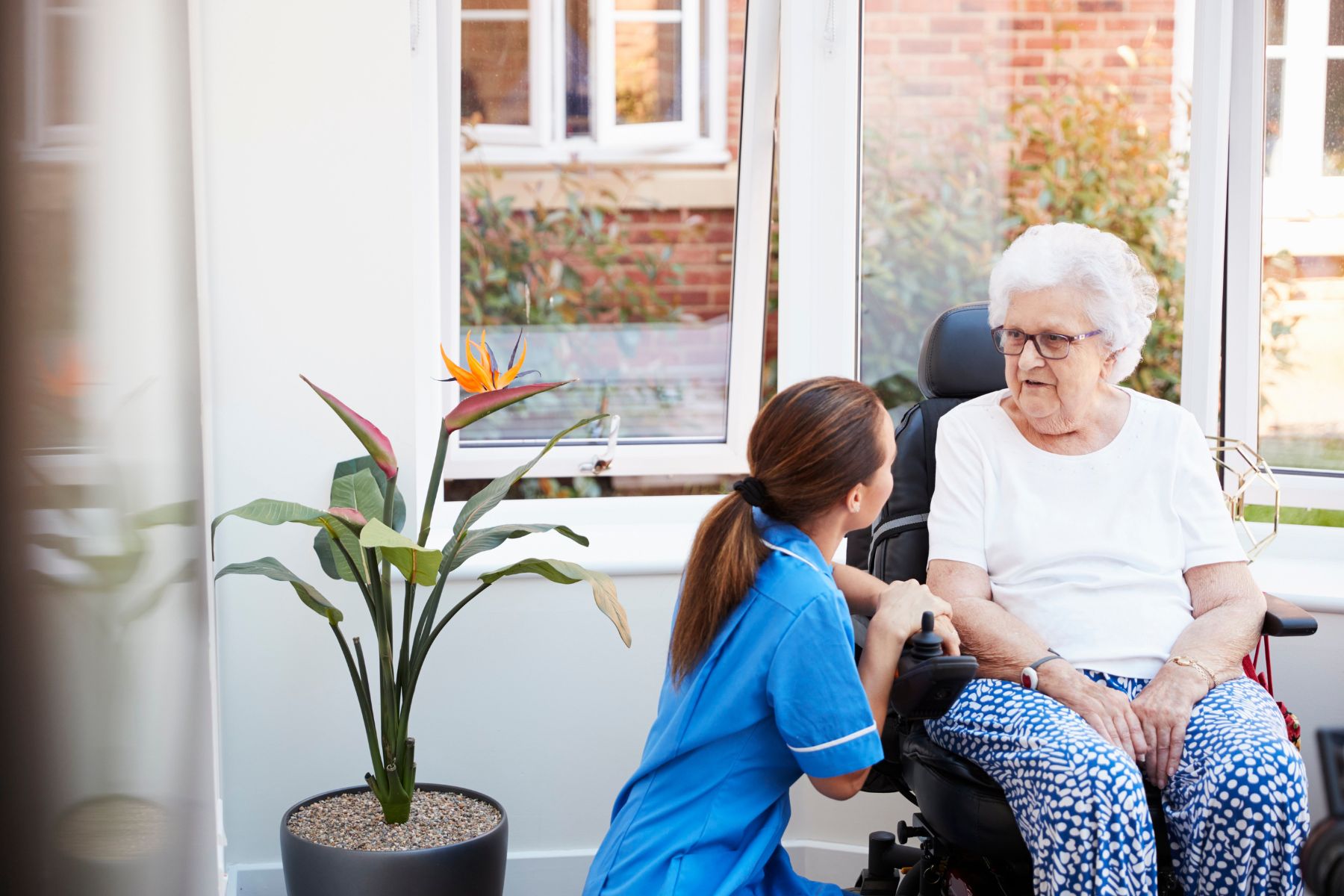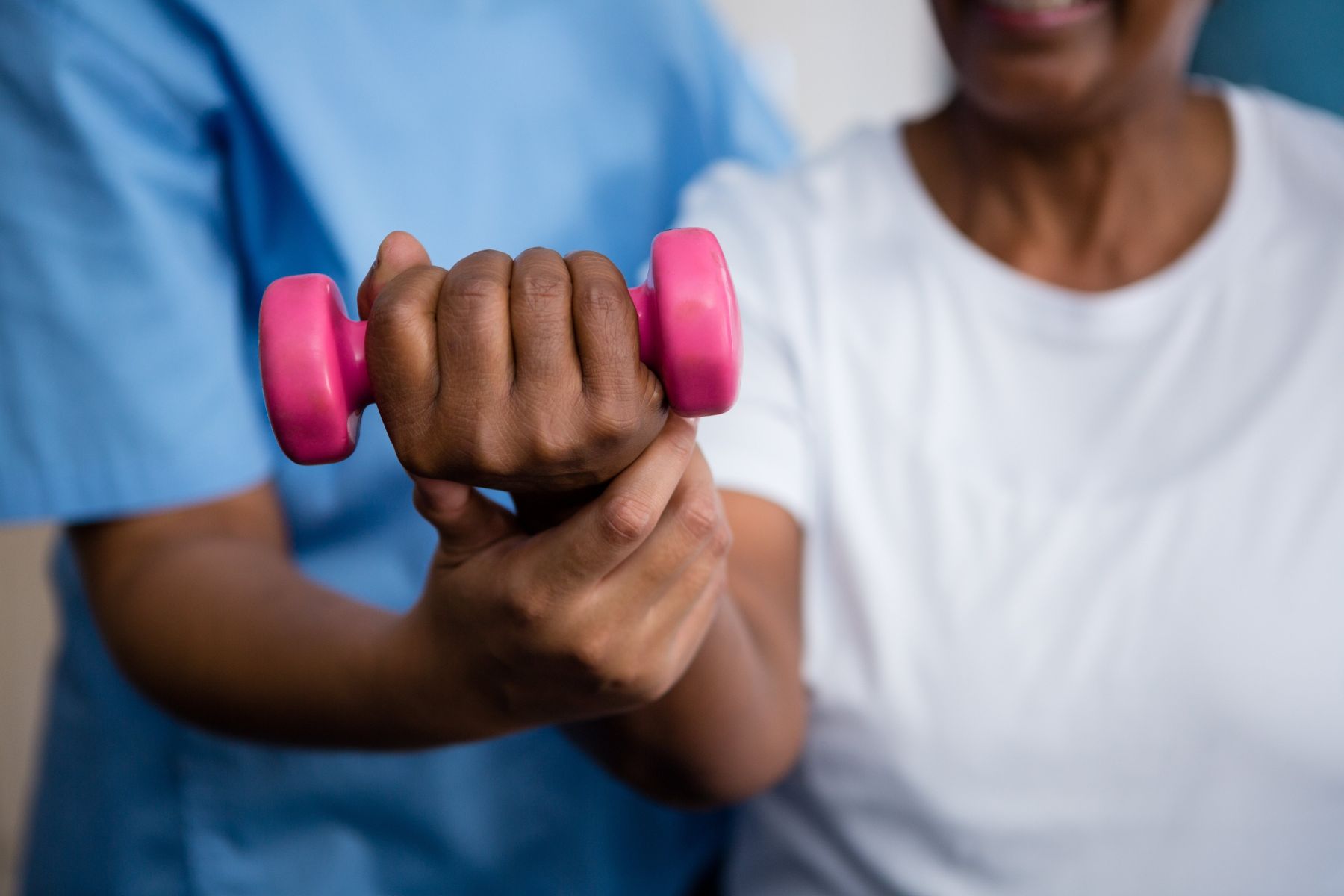 Physical Therapy
Our physical therapy programs are tailored to each patient to regain strength, improve mobility, manage pain, or adapt to a disability. A physical therapist will work with you one-on-one to boost your motivation and help you regain confidence in day-to-day actions.
Our programs are designed for quick recovery resulting from quality care to regain strength and confidence in the every day. Our goal is to achieve the highest level of independence possible through intensive rehabilitation and therapy.
Our programs include endurance exercises, transfer assessment, and balance training, wheelchair positioning and mobility, manual and soft tissue mobilization, range of motion, prosthetic and orthotic training, cardiac functional conditioning, neurological therapy, wound care, home assessments, and family education. On-site treatments may include ice, moist heat, electrical stimulation, and ultrasound.
Occupational Therapy
Our occupational therapy programs are designed to make the activities of daily living easier and more comfortable for each patient. We work with patients to varying degrees to make sure they are equipped for everyday life whether they are recovering from a stroke or injury, need assistance managing chronic pain, or living with a developmental disability.
Our therapists work with each patient, one-on-one to alleviate discomfort and pain in day to day activities. Through intensive therapy, our goal is to help each patient regain independence.
Occupational therapy is uniquely planned for each patient to help them regain their independence with activities like grooming, dressing, feeding, hygiene, fine motor skills, safety awareness training, transfer training, and work simplification skills.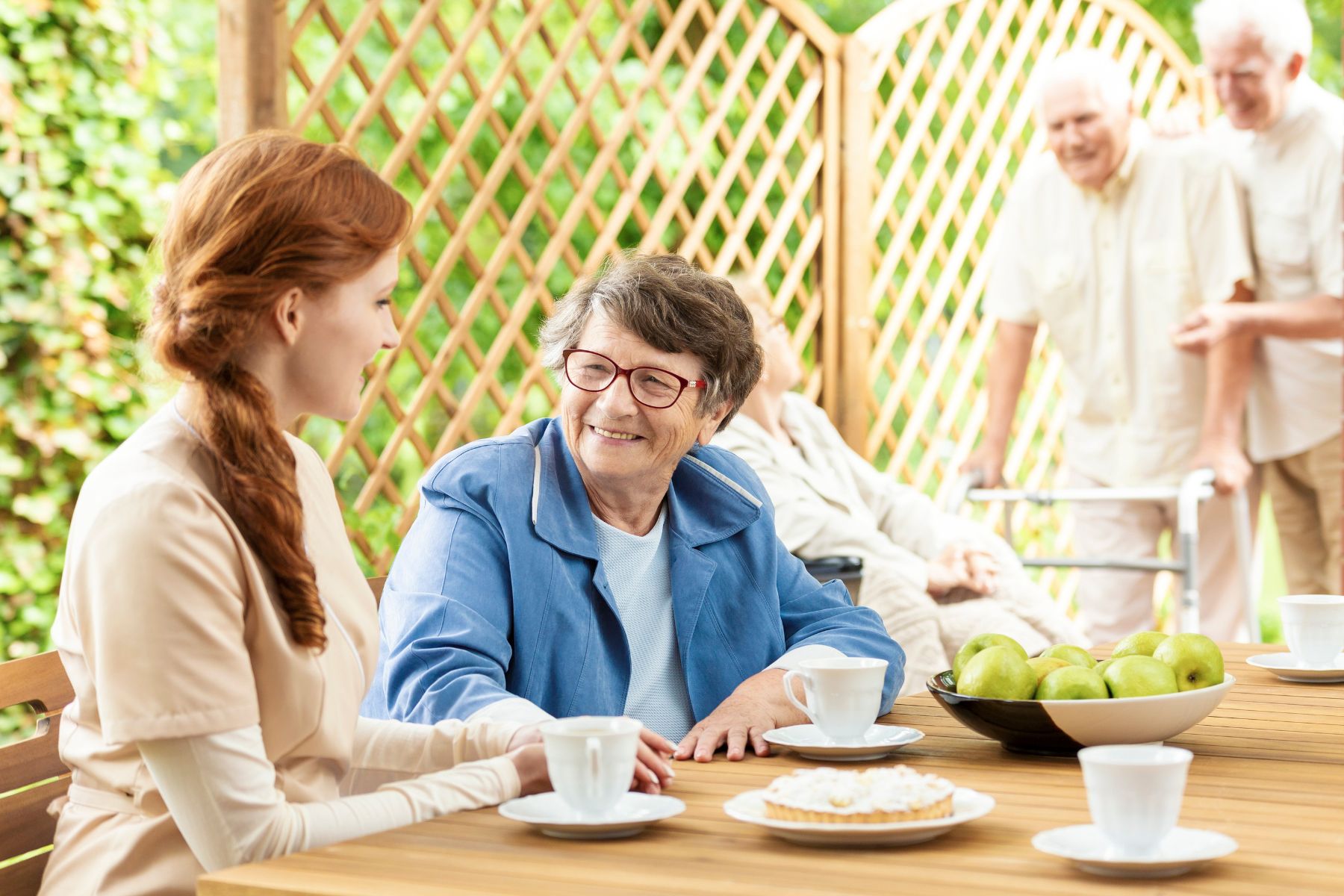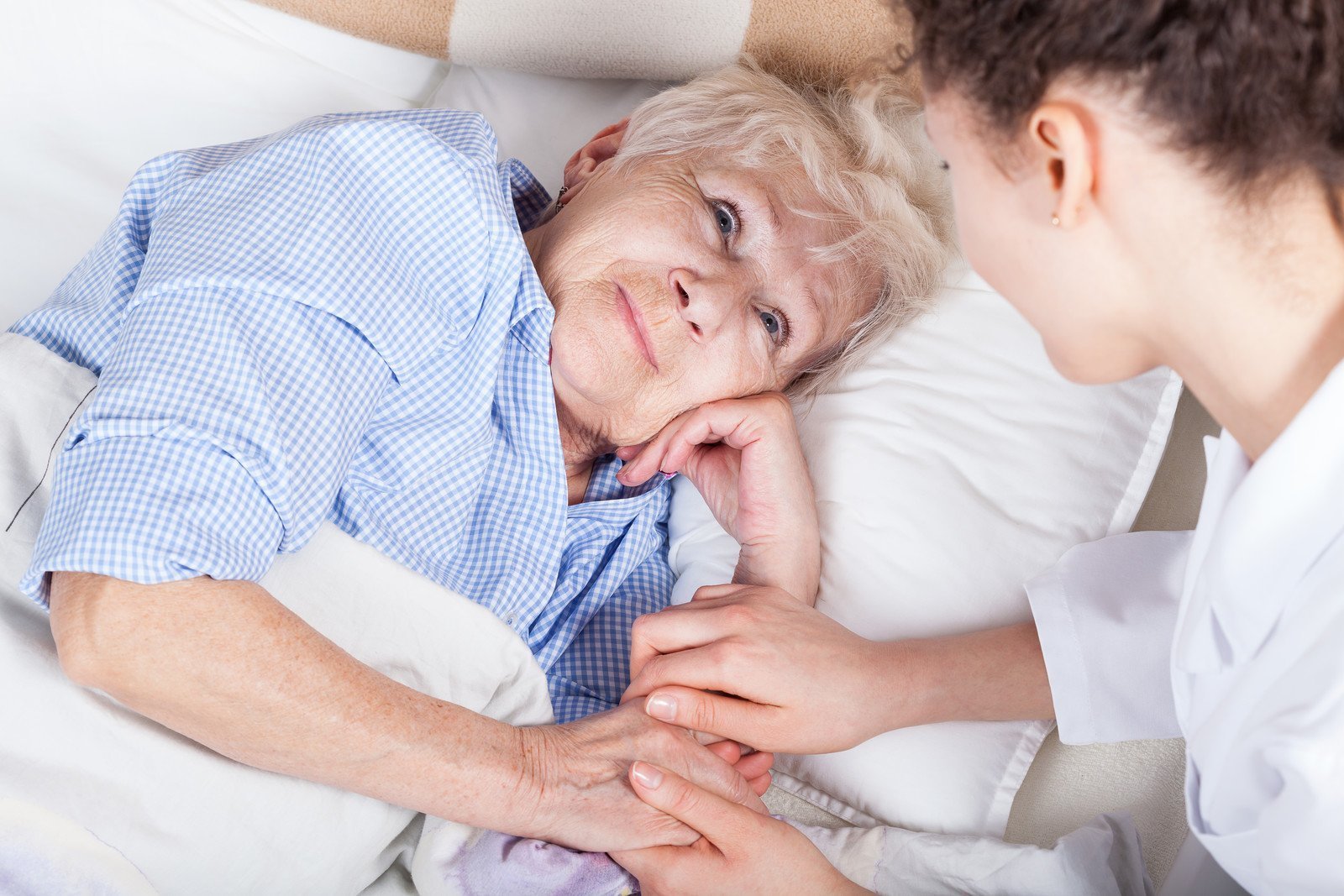 Stroke Recovery
Our skilled nursing and specialized therapy are equipped with staff to care for each patient 24 hours a day, 7 days a week. We utilize all departments in the event we are helping patients recover from a stroke.
Our stroke recovery program is a combination of our other departments to bring the best-customized care to each patient to help them regain their independence and comfort in day-to-day life.
Have more specific questions? Contact us to meet with our Director of Rehabilitation and therapy team.